The "NOVANOV" team, dedicated to "Novelists on the Art of the Novel," brings together researchers in the Department of French Language and Literature and the Department of English at McGill University, as well as the English Department at Concordia University.

This research team examines non-novelistic texts-essays, prefaces, interviews, correspondence, diaries, and commentary that novelists have written about their chosen genre. These texts often articulate the aims and values of the novel, or indeed its praxis and stakes. Research focuses on "the modern novel," which is to say novels written between the later eighteenth century and the present day.


Thursday 4 May, and Friday 5 May 2017,9am to 5:30pm
Birks Building, room 111, 3520 University.
Conference: Diplomacy and the Modern Novel: Britain, France, and the Mission of Literature
Program (pdf)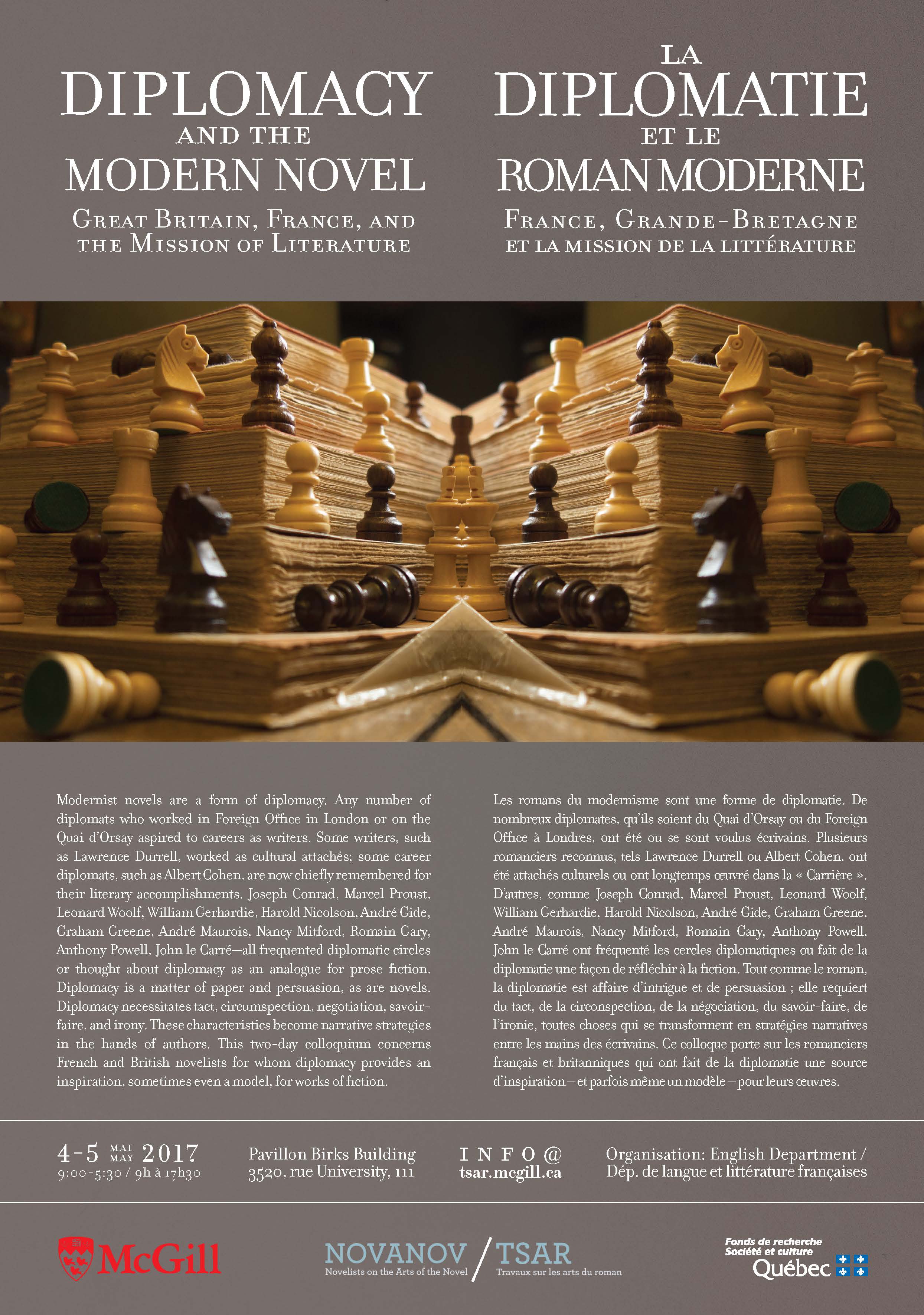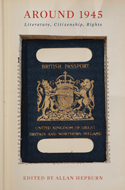 Allan Hepburn, Around 1945: Literature, Citizenship, Rights. McGill-Queen's University Press, 2016.
Peter Sabor (ed.), The Cambridge Edition of the Correspondence of Samuel Richardson. Correspondence with Lady Bradshaigh and Lady Echlin, 3 vols., Cambridge University Press, 2016.



The research team wishes to thank the Fonds québécois de recherches en sciences sur la société et la culture (FQRSC) and the Social Sciences and Humanities Research Council of Canada (SSHRC) for their financial support.